Arryn Snowball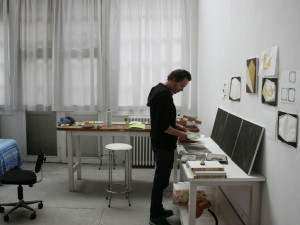 Arryn Snowball is an early career artist whose ethereal paintings explore the delicate balance between ambiguity and representation and the visual tension that this creates. Born in Sydney (1977), Snowball graduated from the Queensland College of Art, Griffith University with a Bachelor of Fine Arts with First Class Honours in Visual Art in 2002. In 2011 Snowball was awarded a Doctorate of Visual Arts from the same institution.
Arryn Snowball is represented in major institutional collections including Artbank, the University of Queensland Art Museum, Griffith University Art Collection, QUT Art Museum, Moreton Bay Art Collection, Ipswich Art Gallery, Maitland Regional Art Gallery, and the Hawkesbury One Collection. In 2013 Snowball was awarded the prestigious Australia Council for the Arts British School in Rome Artist Residency. In 2005 he was the recipient of the Redcliffe City Art Award and in 2003 was awarded the prestigious Melville Haysom Memorial Art Scholarship.
Arryn Snowball's first interest in painting was to capture something almost invisible. It began with steam from a kitchen kettle. It has since broadened to embrace a much grander field of natural phenomena. With steam there is always a meeting of opposites—heat and no heat. However in this work we get the sense that is not opposites the artist has tuned into, but rather ambiguities. But these are ambiguities without angst, without tension—for there is quietude here, as if the artist is visually describing the way ideas or feelings evolve.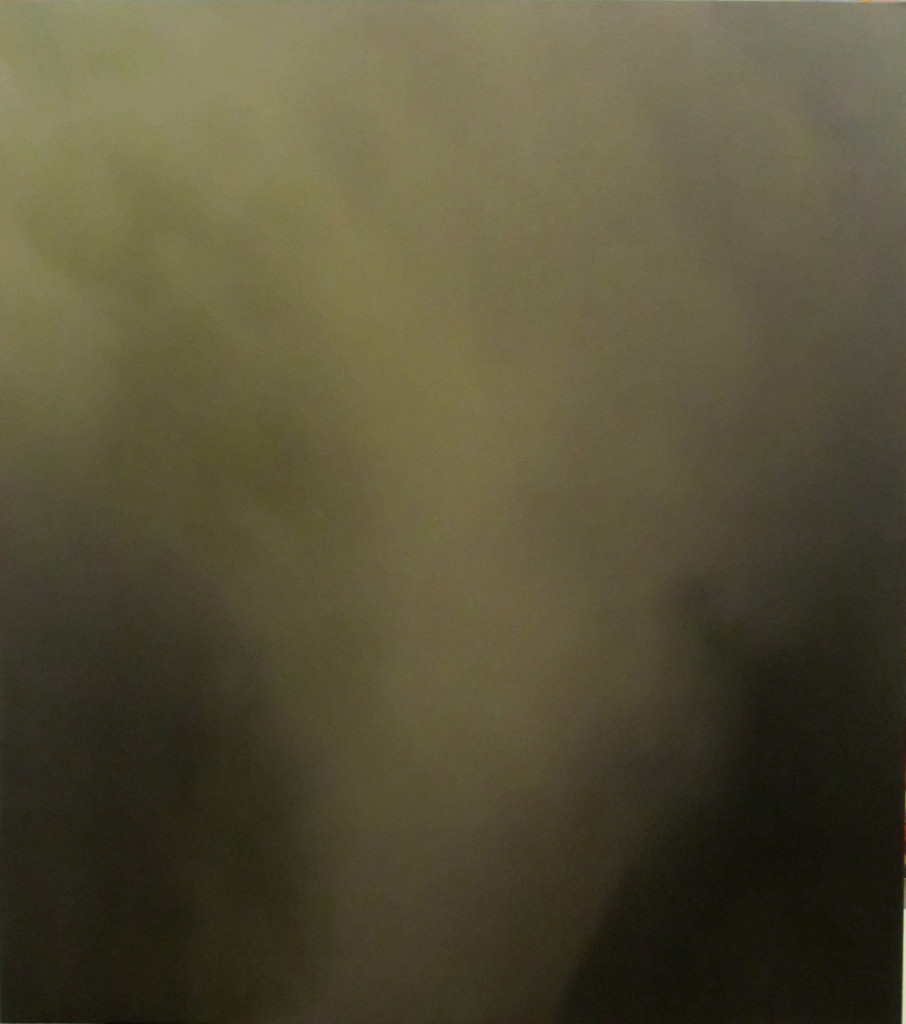 Steam
2011
Oil on canvas
122x107cm
4/235 Boundary St
West End